Keep out of the reach of children. This medicine can be abused. Keep your medicine in a safe place to protect it from theft. Do not share this medicine with anyone. Selling or giving away this medicine is dangerous and is against the law.
Store at room temperature between 15 and 30 degrees C (59 and 86 degrees F). Protect from light.
This medicine may cause harm and death if it is taken by other adults, children, or pets. Return medicine that has not been used to an official disposal site. Contact the DEA at 1-800-882-9539 or your city/county government to find a site. If you cannot return the medicine, flush it down the toilet. Do not use the medicine after the expiration date.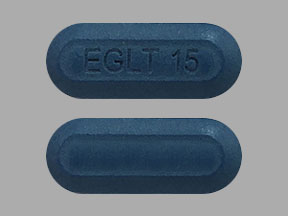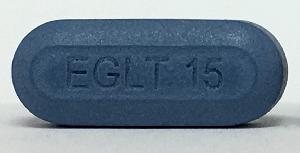 Save up to 80%off prescription medications